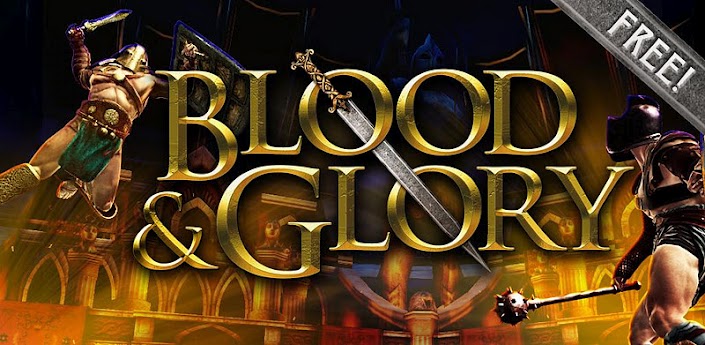 Willkommen im Rom der Antike, kämpfe auch du im Koloseum um Leben oder Tod. Wem das alles zu blutig und riskant ist, der lädt sich einfach "Blood and Glory" für sein Android-Gerät herunter. Das Spiel ist kostenlos und kann auf Google Play heruntergeladen werden.
Mit einem Klick auf "Weiterlesen" bekommt ihr ein Video, Bilder und das Fazit angezeigt.
Fazit:
Blood and Glory ist ein kostenloses Spiel mit enormen Funfaktor. Die Grafik und Akkustik sind im guten Bereich. Schlecht an dem Spiel ist allerdings die Tatsache, dass man in den höheren Leveln kaum weiterkommt, es sei denn, man kauft sich stärkere Items durch In-App-Käufe. Ansonsten eine empfehlenswerte App für den Zeitvertreib zwischendurch!